Why Buy From Wellesley Mazda
Thoughtful Amenities
Whether you are waiting for your vehicle to get serviced, picking up a part for your vehicle, or stopping by to check out a new vehicle for yourself, we offer a wide range of amenities to enhance your experience here! Come by, look around and check what we can offer you!
Looking Back Transparently
The Shaker Automotive Group is entering its eighth decade of service. Our original dealership in Waterbury, CT grew out of our grandfather's repair shop, which he started after fixing trucks at the local Farmer's Market.
Since then, we've expanded across New England with dealerships in Connecticut and Massachusetts. Regardless of which Shaker dealership you choose, you'll enjoy the same transparent experience in each one.
We've never done business any other way.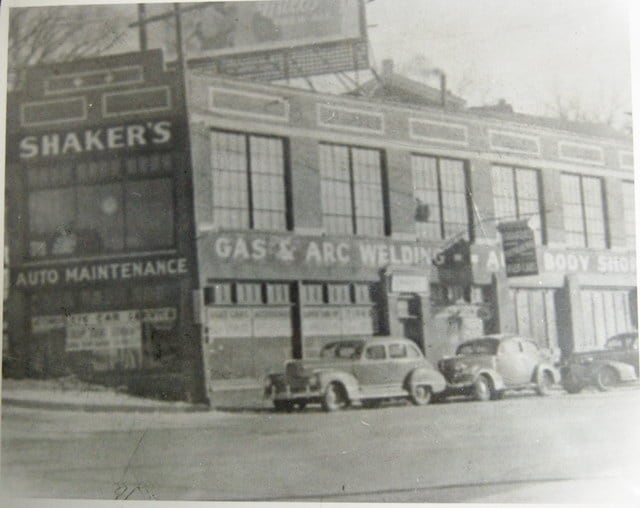 Our Dealership, 1930's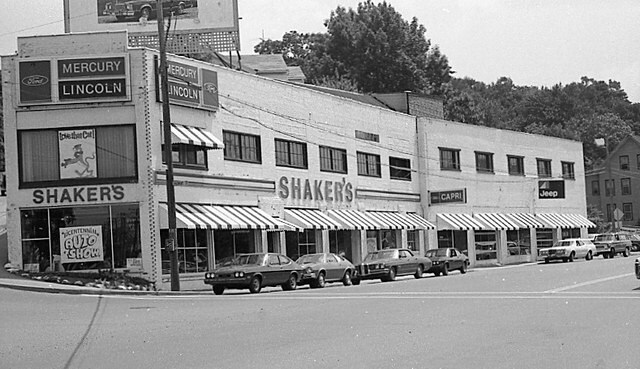 Our Dealership, 1960's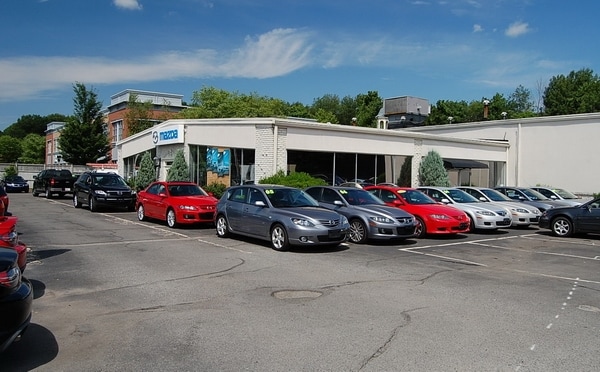 Our Wellesley Mazda Dealership, 2008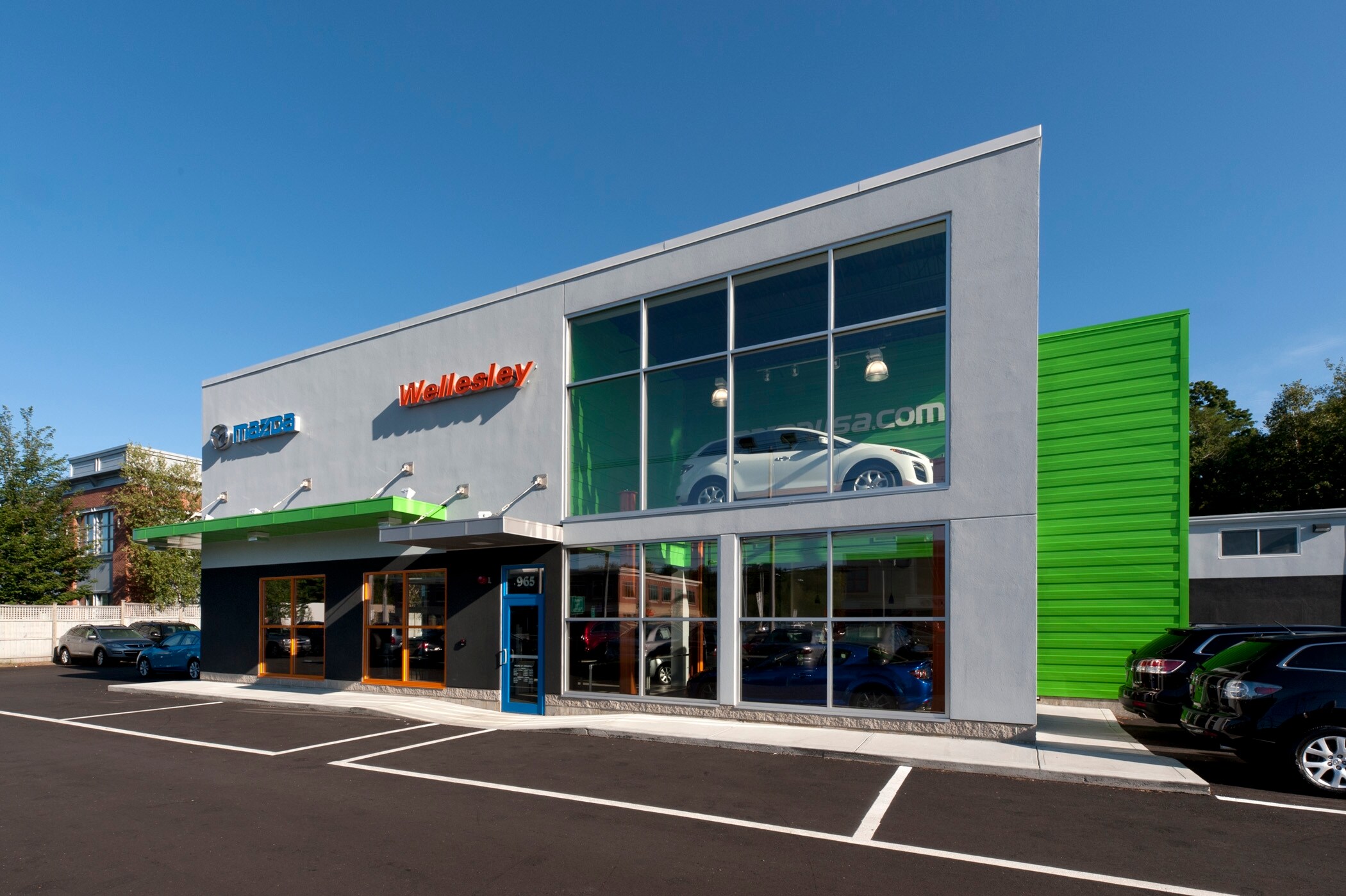 Wellesley Mazda Today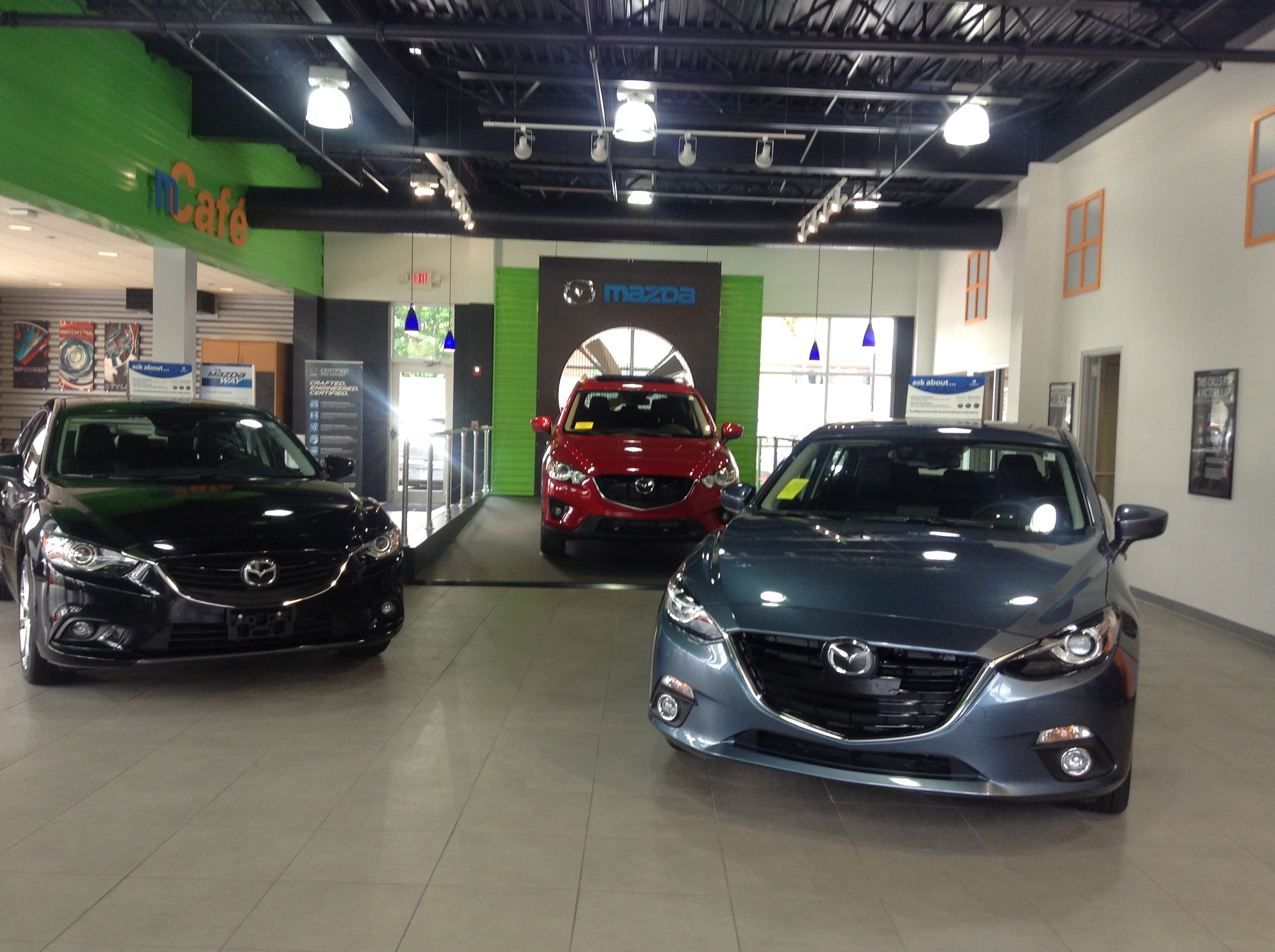 Wellesley Mazda, Your Greater Boston Mazda

With So Many Happy Drivers in the Greater Newton, Boston, Waltham and Quincy Areas, It's Easy to See Why Wellesley Mazda is Your Trusted Source for Mazda Vehicles
There are a number of reasons why so many drivers flock to the Wellesley Mazda showroom, so we're going to do our best to outline them all for you.
First and foremost, we're renowned in the greater Wellesley, Newton, Boston, Waltham and Quincy areas for our superb selection of new Mazda models, plain and simple. Of course, our love for these cars often brings them back to our showroom in a number of ways.
For instance, when it comes time to upgrade, many of our loyal customers return their vehicle to be traded in. These used cars are also offered to our valuable customers, some are even certified with the same guaranteed performance and quality as new ones.
Helping you find your next car is only the beginning of the Wellesley Mazda experience, though. From there, our team of financing experts will help you drive home that car you've been eyeing on your terms.
Of course, nobody wants to be forgotten after the purchase of a new or used Mazda. That's why we staff a state-of-the-art auto repair center is highly trained and equipped with the latest Mazda parts.
Interested in utilizing one of our areas of expertise? Come visit us at 965 Worcester St. Wellesley, MA for all your automotive needs and an experience that's satisfying, worry-free, and at your convenience.