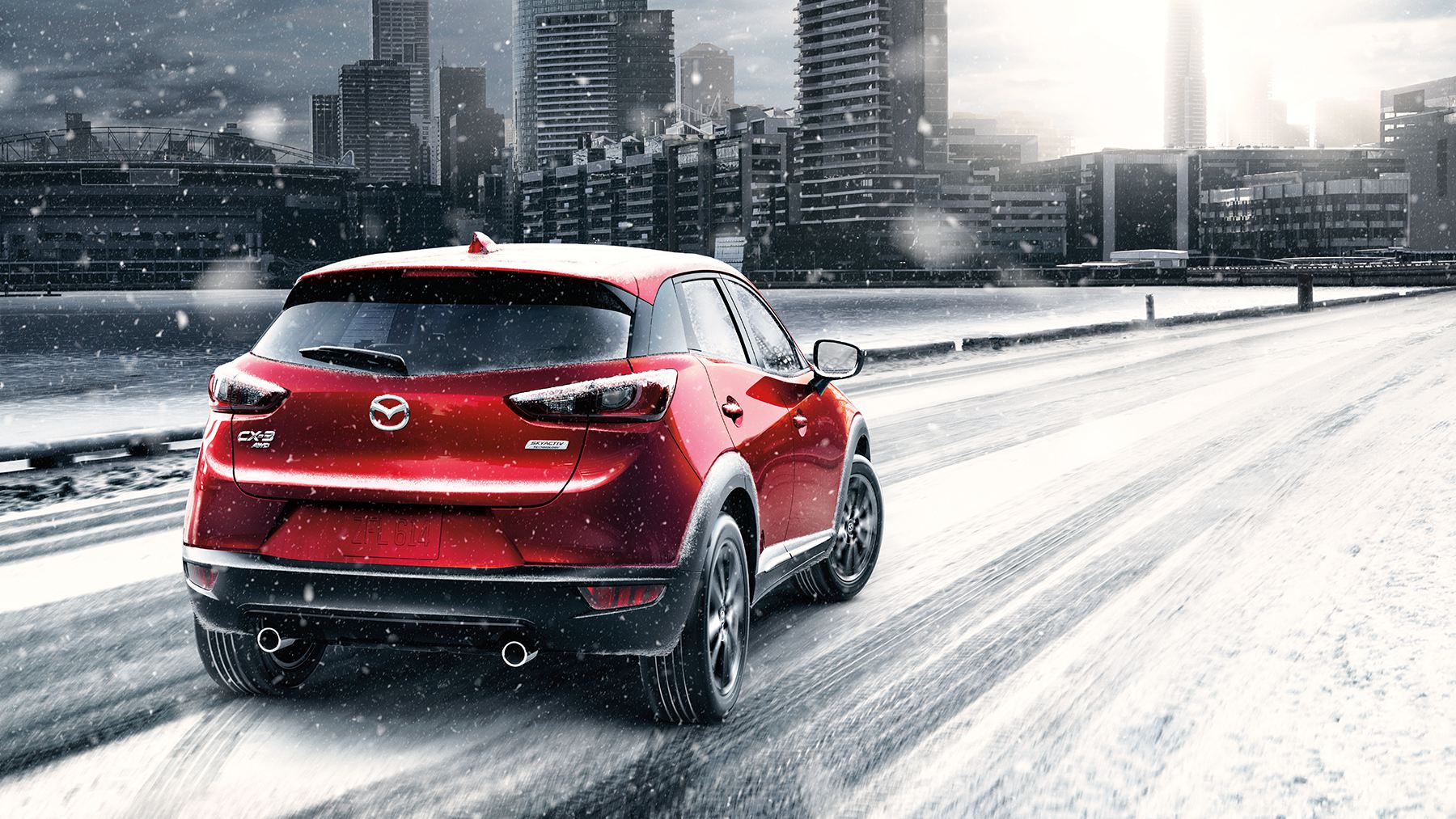 As the snow, cold weather, and long nights descending upon us, it's a great time to bring your car, truck or SUV in for service to make certain that it's safe and reliable to drive through the winter months. For winter car maintenance in Wellesley, turn to Wellesley Mazda.
Charging System
Winter represents our shortest days and longest nights, so you'll be using your lights more than other times of the year. So it's important to have your charging system inspected. A qualified technician can check the status of your charging system, including the output of the alternator and the ability of the battery to hold a charge and keep you from being stuck at a time and place that's at the very least inconvenient.
Coolant
Sometimes referred to as Antifreeze, it plays an important role in keeping your car operating within the proper temperature range. All engines need a certain level of heat to operate efficiently, so too much or too little can rob you of performance and fuel economy. If your engine's coolant isn't up to the task it can actual freeze inside the engine block, possibly causing serious and expensive damage.
Lights
As days are getting shorter and nights longer make sure all the various lamps around your vehicle are in proper operating condition. And it's not just about seeing but also being seen. And with today's LED lighting, while they use less energy and are brighter than incandescent bulbs, some are more difficult to change than others. A qualified mechanic can aid you in swapping out burnt bulbs.
Wiper Blades
If you're wiper blades need replacement, now is the time to do so. Wipers are made of a synthetic rubber, just like your tires, and like your tires they wear out over time. If you park outside and your windshield is prone to freezing over, you might want to consider winter wiper blades that are fitted with rubber covers to keep ice from firming between the blade and the frame.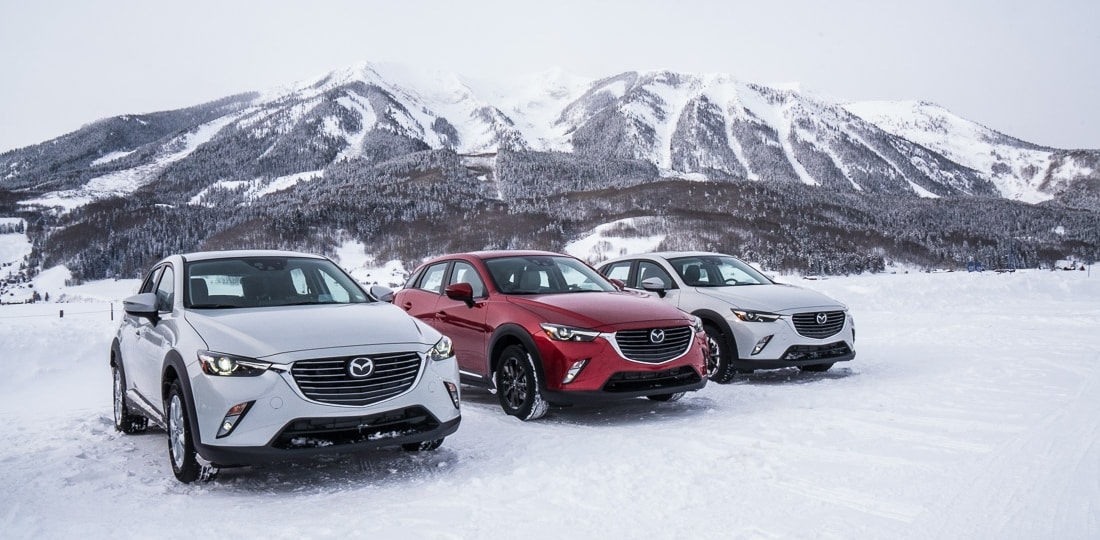 Tires
As the foul weather hits, it's among the most dangerous times to be driving on the highways. Typically fall weather brings rain and that can be among the most treacherous times to drive. As rubber, oil, and dirt has accumulated on the road surface during the dry months, it all floats to the surface with the first rains, which makes driving extra hazardous.
Of course, you can expect more rain over the winter, so the best time to have the condition of your tires evaluated and determine if there's enough tread to get you safely through the winter or whether it's time for a replacement set is before the rains begin.  Many car care experts recommend that you change over to four winter tires for the season, for maximum traction and safety.
Emergency Kit
Always carry an emergency kit with you that include gloves, boots, and blankets, flares or reflecting triangles, a small shovel and sand or kitty litter, along with a flashlight and extra batteries. Put a few high-energy snacks in your glove box.
Whether you're headed to the mountains or plan to stay around the Boston area this winter, for everything from wiper blades to winter tires in Wellesley, turn to the experts at Wellesley Mazda today.