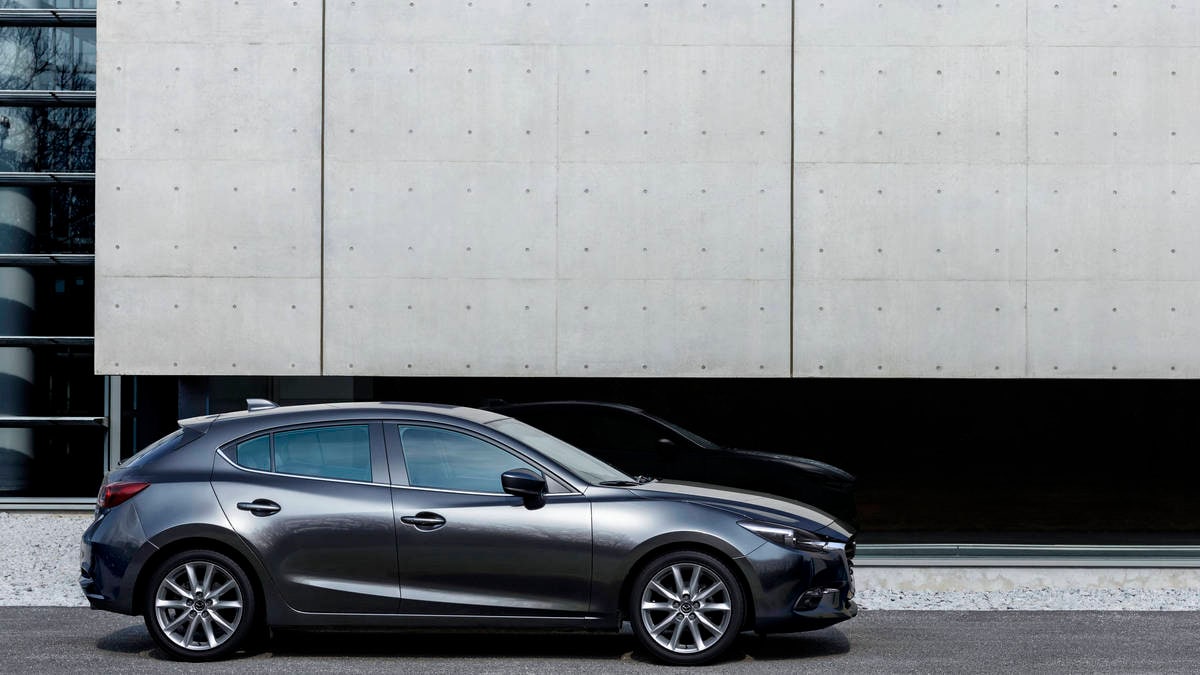 The best small car on the
Wellesley Mazda
lot just keeps getting better with each passing year. Along with being one of the most good-looking sedans/hatchbacks, the top of the line 2018 Mazda3 is uniquely built to work well with the driver, is designed to stand out among the competition and offers more technological features than ever before.
Works Well with the Driver
Available as both a sedan or a hatchback model, this Mazda model is made like a true driver's car. With a goal to create a more intuitive vehicle that revolves around the driver, this compact car includes lots of extensive details that make each driving experience better than the last. In fact, everything from the seats, center console as well as an intuitive Active Driving Display and instrument panel that is strategically positioned in your field of vision and lets you know just how fast you are driving, how close the driver in front of you is as well as what type of road is ahead without ever taking your eyes off the road. The steering is near perfect in this era of electric power assist. It feels dialed in on-center and has just the right weight buildup as the wheel turns.
Stands Out Above the Competition
Along with enhanced performance, this
new Mazda model
also offers a design that stands out above the competition. Offering sleek, sporty contours and available features like 18-inch alloy wheels, LED headlights and a rear decklid spoiler on the sedan model as well as a pure, linear design that makes the 2018 Mazda3 hatchback one of the coolest in the lineup. Inside, the Mazda3 also offers sporty seats that are contoured to mold perfectly to the body and even absorb road noise to give you and your passengers a more comfortable and peaceful ride no matter where you roam.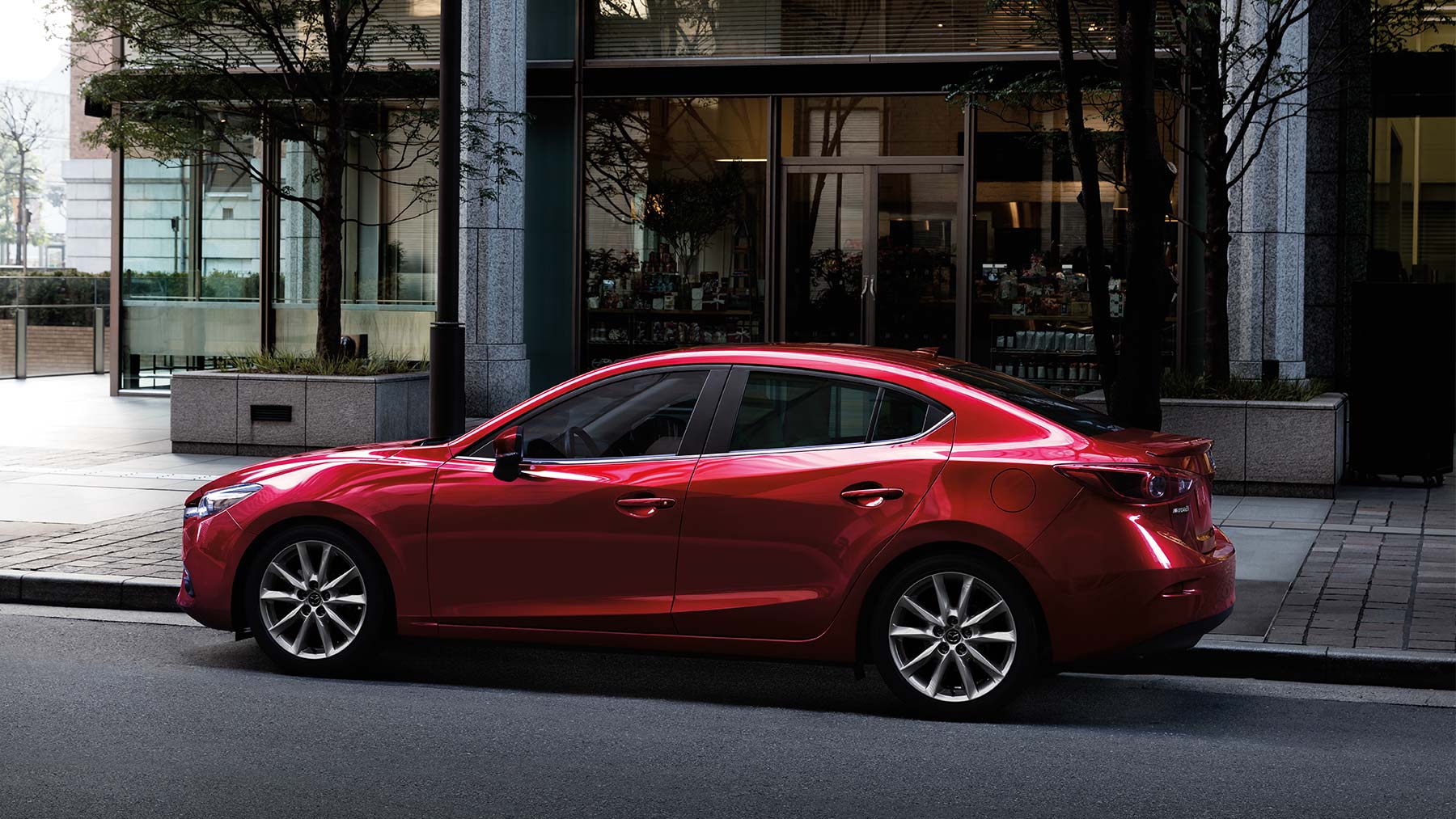 More Technology Features Than Ever
This fun to drive Mazda is also more connected than ever thanks to available Apple CarPlay integration and Android Auto that allows you to use your voice to text, navigate to your favorite restaurant or even find out if it is going to rain later in the day without ever taking your eyes off the road. The MAZDA CONNECT infotainment system also offers a 7-inch touchscreen with a long list of entertainment options right at your fingertips. Along with technology features inside the vehicle, the
2018 Mazda3
also comes standard with a complete bundle of i-Activsense suite of advanced driver-assistance features like lane keeping assistance, automatic high-beam headlamps, adaptive cruise control and automated emergency braking.
Check Out the Mazda3 Best Deals
Now that you know more about the best compact Mazda on our lot, get to your Mazda dealer in Wellesley, MA to check out the best deals available on the very popular 2018 Mazda3. We have all the top Mazda models available including this best-selling model as well as all the legendary Mazda MX-5 Miata. So, what are you waiting for? Get here today!