Wellesley Mazda's History
The origins of Wellesley Mazda begins with our grandfather, who got into the car business while selling vegetables at the Farmers' Market in Waterbury, CT. It was there that he decided to start fixing the trucks that both the merchants and the farmers used for business.

In the 1930s, he started a repair shop which grew into a full-service station and ultimately used vehicle dealership. In 1947 we became a new car dealer.

We have been part of the Waterbury, Connecticut market for years and now, with three generations of ownership, we have grown our New England business into 6 franchises in two states.

We thank you for giving us the opportunity to serve you!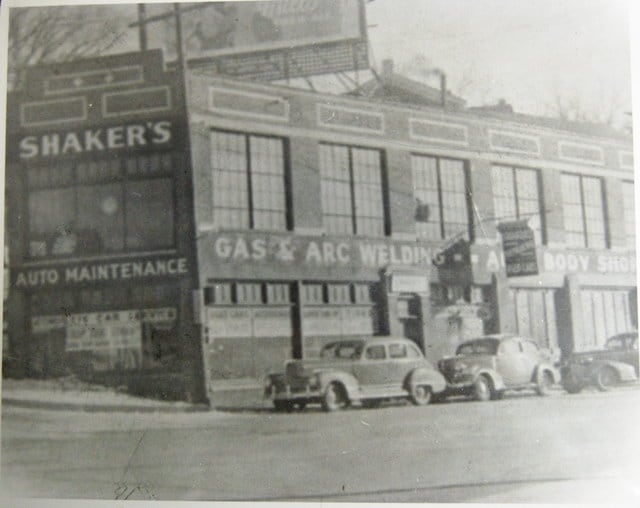 Our Dealership, 1930's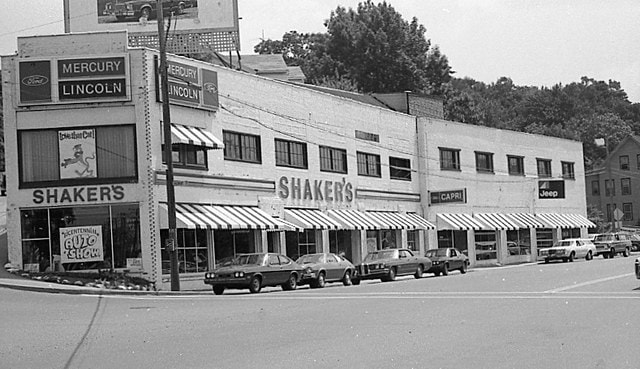 Our Dealership, 1960's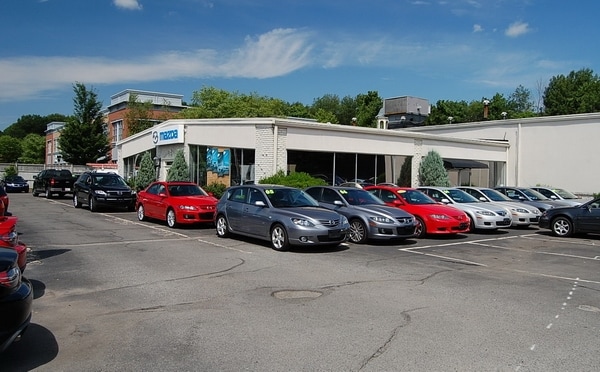 Our Wellesley Mazda Dealership, 2008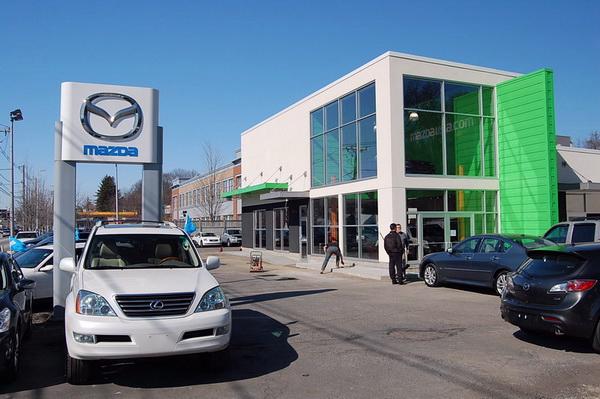 Our Wellesley Mazda Retail Revolution Center, 2010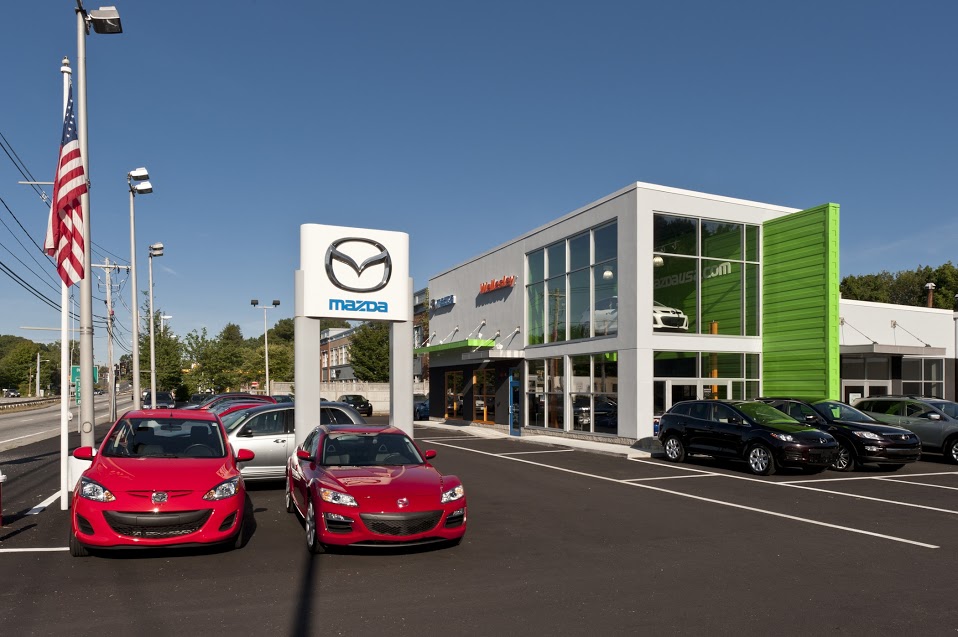 Wellesley Mazda, Today